The perfect venue
Whatever the occasion, your event is special to you, whether it be a celebration dinner, charity fundraiser, birthday or wedding party or a small celebratory drink, so let us realise your vision to deliver a memorable event in the perfect venue. 
Our experienced team has knowledge coupled with passion and enthusiasm to make your celebration perfect for you. We have a range of offers to suit any event, from private functions, afternoon teas, birthday celebrations, funeral teas, small conferences, christenings and much more.
The Caban Restaurant & Bar with its sea views makes it an ideal venue to hire out for private functions and can cater for up to 50 guests.
Business - For business we have a meeting toom that caters for up to 12 people, we provide state-of-the-art audio-visual equipment and complimentary wireless internet. We have created a range of business packages catering for your business needs. Including tea, coffee and beverage facilities, light meals, 3 course dining experience and executive business room rates. All business guests can take advantage of complimentary Wifi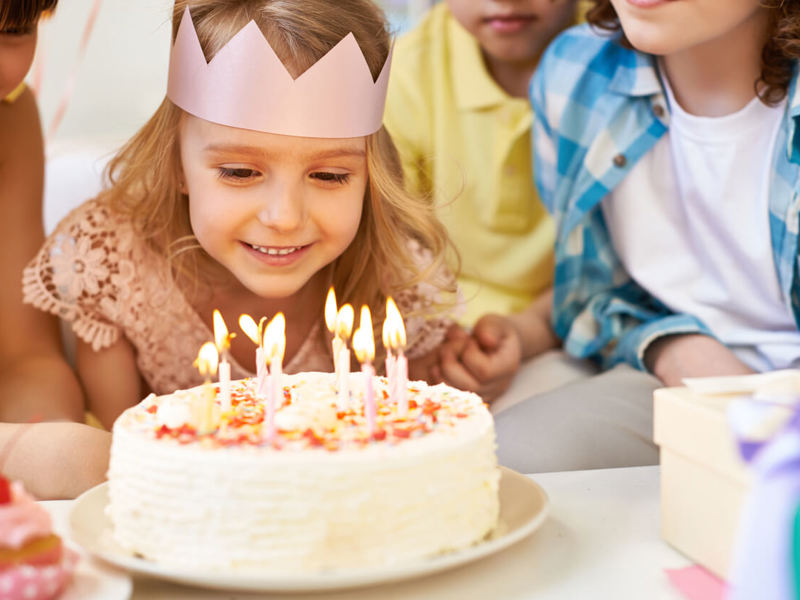 Children's Birthday Parties
We have options available for a tea party, buffet or sit down meal . Leave the catering to us for your child's perfect birthday celebration or can also offer room only hire.
Get in touch for availability and catering options
Afternoon Tea
Whether you are looking for a get together with family and friends or celebrating an occasion, come and indulge in a scone with cream and jam and feasting on a finger sandwich, an Afternoon Tea is the perfect option to spoil yourselves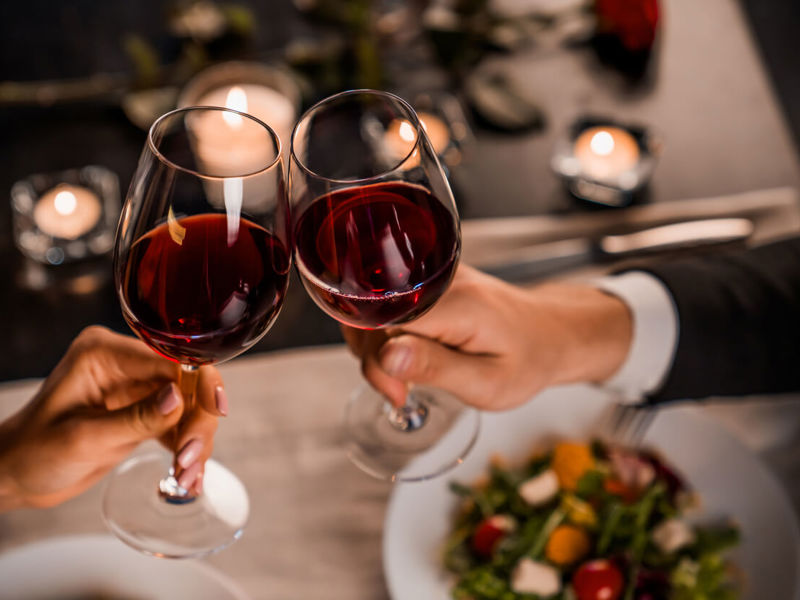 Birthdays & Anniversaries
Every birthday or anniversary is worth celebrating, but there are some milestones that deserve pushing the boat out. These moments are special, so whether you want an understated celebration or an extravagant party with your friends and family, we will be delighted to help you plan and celebrate your special occasion.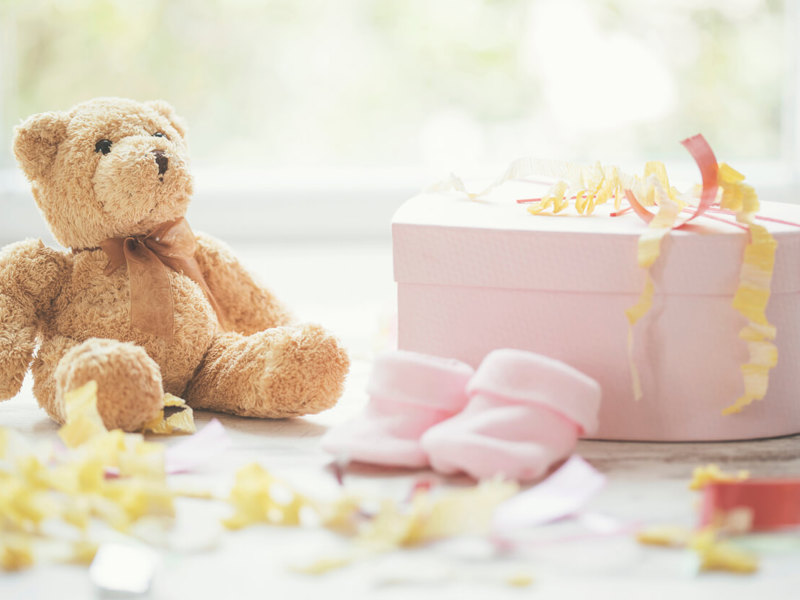 Baby Showers & Christenings
Few life events can compare to the joy of welcoming a new baby into the family. A special time for everyone concerned, a Baby Shower or Christening can be the perfect way to introduce a little one to the world and we would love to help you create a special welcome.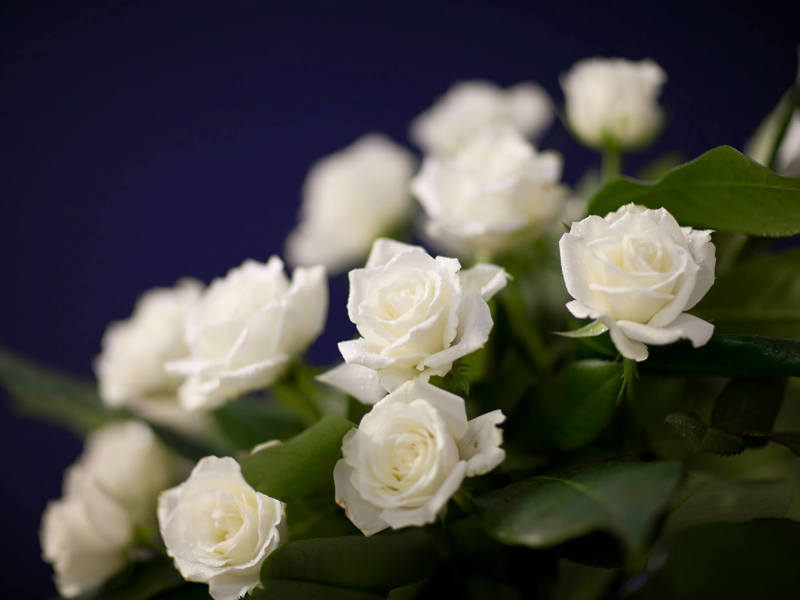 Remembrance Celebration
For many people a funeral is more than saying goodbye, it is an opportunity to celebrate a person's life and reminisce on old times. Despite the sad circumstances, it is often a chance for family and friends to get together and support one another. Our professional events team are very understanding and are here to help you during this difficult time.
Dinner Dance Package
Here at Caban we have created a package that allows you to focus on the aim of your event: A dedicated event's organiser will help you plan your day or evening and ensure all goes smoothly for an unforgettable day or night.